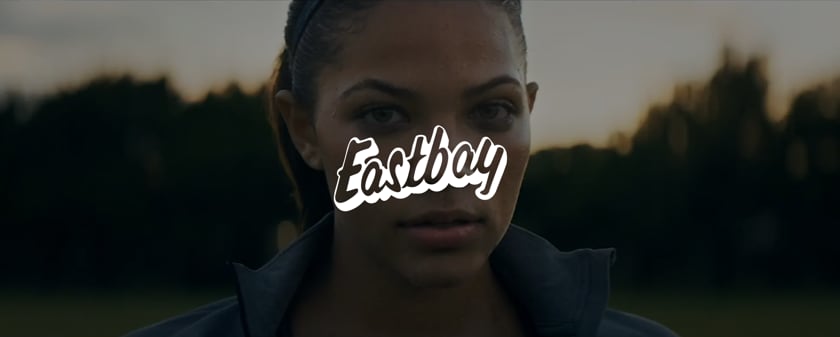 How do you go from being just a catalogue to starting a conversation?
That's exactly the problem Eastbay was facing.
Known as a practical resource to get sports equipment, Eastbay's communication wasn't connecting to its serious sports target.
Something their competition were excelling at for years.
It's not enough to just get the best gear. Athletes want to be their best. Which is exactly the idea we brought to life.
By pairing the needs of the season with insights about these athletes, we created a campaign that showed just how far our target goes to be their best.
We focused on elite high school athletes - trendsetters in sports who influence the rest of their circle.
And by recognizing their passion, Eastbay became more than a catalogue.
it became a vital partner in their quest to be the best.
Before The Vault, the average views for an Eastbay video were less than 1,000. After Eastbay engaged The Vault, the average rose to well over an impressive 1 million per video.
And they went from being the number seven sporting goods online retailer to number three, right behind Dick's Sporting Goods and Amazon.
#
0
SPORTING GOODS ONLINE RETAILER
Eastbay became not just a place to get the gear you need, but find the inspiration you wanted. Which means in the end… everyone wins.