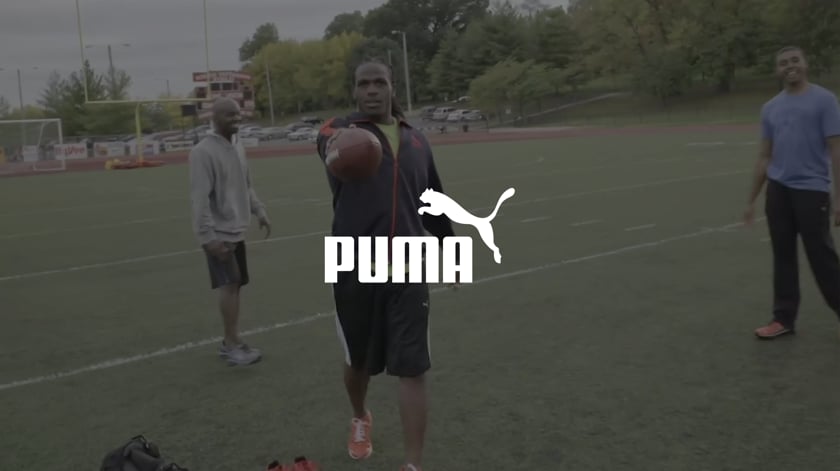 Three crazy words that sometimes make it into client briefs.
And yet, that's exactly what we did.
PUMA had rebranded themselves to be all about speed.
And signed one of the fastest players in the NFL… Jamaal Charles.
With just a few hours on set and a small budget, we brought the idea of speed to life in a way no one could ignore.
Over two million hits and thousands of comments debating if this was real.
The debate got so heated even an MIT Professor weighed in.
But no matter how you do the math, it was a success. And The Vault continues to embrace the words "make it viral" every day.
LOTS
0

& LOTS

OF ENGAGEMENT