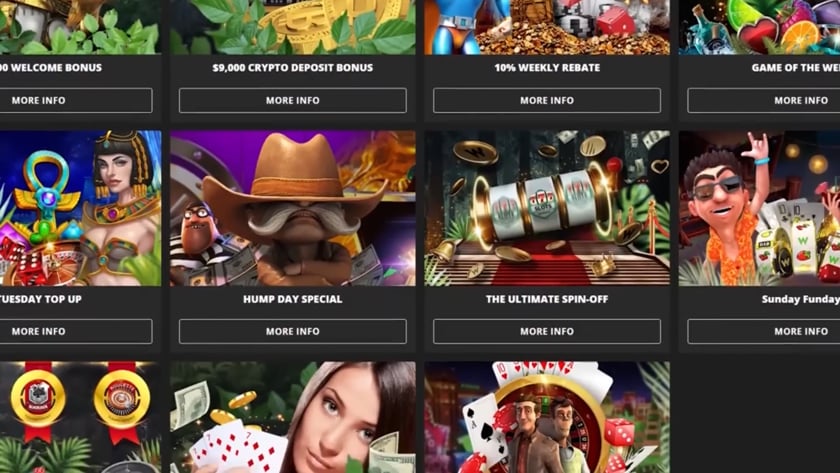 Everyone knows Sports Illustrated. It is the GOAT for all things sport, from the court to the gridiron to the field to the pitch. What people don't think of is casino games. It was our job to change that.
Sports Illustrated was launching SI Casino, their first foray into mobile, casino-style gaming. They knew their audience lived for the game, but how to introduce this new one was the challenge. It was essential to build on classic Sports Illustrated recognition, but then go beyond.
We needed to bring SI into a whole new category.
We knew a comedic approach would not only resonate with our audience, but help get the attention we needed. We wanted to leverage the brand's equity with sport, to show that when it comes to games and playing, no one is better, no matter what the game. To do this, we didn't focus on the things we did well, we had fun with all the things SI doesn't do.
ATTENTION-Grabbing content that solidifies SI's role as an expert in games of all kinds.
When all was said and done, we literally changed the game for Sports Illustrated. We helped them go beyond the games they were known for and brought them into a whole new playing field of mobile casino gaming.
0

%

LIFT IN FIRST TIME DEPOSITS
0

%

SHIFT TO TARGET DEMOGRAPHIC